Direct hires refer to positions sourced through staffing companies, but the company recruits the candidates directly. The candidate is not employed by staffing company but is on the company's payroll. Companies prefer direct hires for full-time positions especially for critical or high-profile roles. The expectation is that these employees will remain with the company for a long time.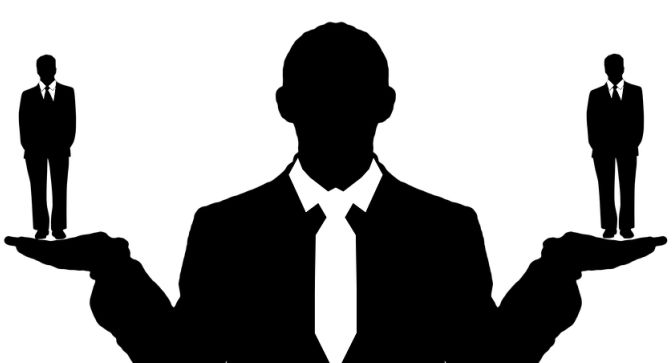 Here is what you need to know about direct hire staffing agencies:
1. Always work with only those direct hire staffing agencies that utilize their large network of candidates to fill positions
Direct hires are often for high-profile positions in an organization. You may not want to spend considerable time and money in finding a candidate for an important organizational position only to find the talent less-than-ideal for your needs.
Staffing agencies that deal in direct hires need to have a large pool of candidates comprising of those seeking jobs actively and those who are not. It is difficult to fill direct hire critical roles with only a select number of candidates who are looking for jobs actively. Many candidates who may be the ideal fit for your company may not even be applying for new jobs. Having ongoing relationships with candidates is essential for filling direct hire roles successfully.
2. Ensure that the prospective direct hire staffing agency thoroughly screens candidate profiles
Companies use direct hire staffing agencies to save time and resources needed for the recruitment process. Many staffing companies conduct in-depth tests to ensure the candidates are the perfect fit for their clients. They check the candidates for the right cultural fit for the clients' companies. They also ensure that the prospective candidates have all the desired technical skills as per the clients' guidelines. Any top-rated direct hire staffing agency will conduct stringent checks for every candidate's references and profile.
3. It helps to work with a direct hire staffing agency that has a dedicated team to handle such placements
With dedicated recruiters working to find candidates for each client's direct hire needs, you get personalized services and quick results. Availability of dedicated direct hire recruiters also helps the candidates and they are more likely to work with such staffing companies. So, companies get personalized services with the possibility of excellent candidates available with the staffing company. It exponentially increases the chances of finding the right talent in the quickest way possible.
4. It can work to your advantage to use the services of a direct hire staffing agency with extensive experience
You can choose a local staffing company with experience in direct hires in a number of job categories such as accounting, marketing, creative etc. You can also work with a staffing company that specializes in direct hires for one or two positions only but has a number of offices in various cities and countries.
Staffing companies with experience also maintain relationships with their past and present pool of candidates. Availability of such a great number of candidates for one position alone comes only with years of industry experience.
5. Savings of time and resources is a big benefit of working with a direct hire staffing agency
Hiring a permanent candidate is a great responsibility and requires immense amount of time and dedication. It can take months to find a good candidate that perfectly fits with your requirements. Delays in filling a top position also causes loss of company resources.
Partnering with direct hire recruiters can help companies save a lot of time in handling resume screenings, background checks, technical assessment tests, and the interviews. Dedicated direct hire recruiters are able to do all these tasks with greater efficiency and in less amount of time due to their experience and expertise in this area of recruitment. You can benefit from having access to top talent available for interviews without any wastage of resources.
Working with direct hire staffing agencies is an investment that can reap great results for your company.